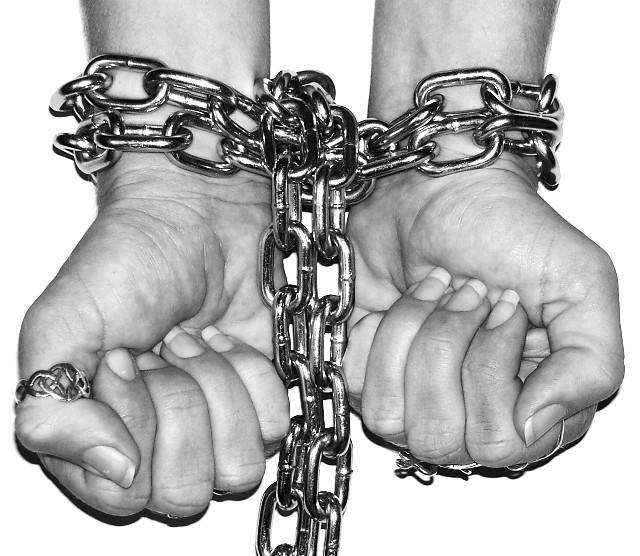 Not my pic.
This week's a bummer.
No off days are just as enough
yet
probably it's about the excitement
of accepting the degree offer
thus resulting in less sleeping
due to frequent Googling
and a lil bit of Facebooking XD
Thanks to the grouping of UniMAP-degree-students-to-be
at Facebook
it really helps a lot
much information gained
not to forget a few comrades have been made.
A progressive development, I must say.
All in all
consequently
it affects my job
and I blogwalk lesser than ever
makes me feel tied up all over
to cope up with the flow
makes me feel that I should quit as well
But then
thinking of the money I can possibly obtain by working
I'm spirited to work all over again. Heheh.
I bet it'll be tougher
when I'm to pursue degree studies soon.
Be prepared, me.
Wee~
Okay.
Too much word.
Sorry. Assalamualaikum.
P/S: Condolences to Ariff Ashyraf for his grandpa has passed away yesterday. Al-Fatihah.